Our aloe recipe has become well known for its significant impact on the health of different bodily functions. The nutrients in aloe arborescens are proven immune system boosters and much more. Below is a list of the general benefits that have been repeatedly documented.
ALOE ARBORESCENS
SUPREME IMMUNE HEALTH FORMULA
DIETARY SUPPLEMENT
KEY BENEFITS
Optimal Immune function fortification and rejuvenation support for a healthy and vibrant immune system. **
Aloe Polysaccharides (acemannan) stimulate and modulate the number and intensity of macrophage & Natural Killer Cell (NKC) activity [white blood cells] that ingest and destroy dysregulated aberrant cells. **
Aloe plant Glucomannan saccharides activate immune response through the increased expression of defensive cytokines of interleukin-1, interleukin-6, INF and TNF **
Aloe Anthraquinone constituents promote healthy blood and gentle whole body cleansing of harmful toxins and waste. **
Aloe components stimulate intestinal motility to help normalize the function and structure of the gastrointestinal digestive system which reduces stress on the immune system. **
Improves cellular metabolism and increases overall energy production**
Promotes cardiovascular, colon and blood sugar level health**
Helps maintain healthy appetite and regularity **
An adjunctive, complementary and integrative nutritional health care product**
CLINICAL STUDIES
Recent clinical studies reveal this formula supports immune health due in part to the synergistic activity among the 200 phytonutrient constituents found in the sap, gel and the entire whole leaf of the botanical Aloe Arborescens which has the highest concentration of these properties of all the known 250 aloe varieties, including Aloe Vera.
SUPERIOR QUALITY
This stabilized aloe arborescens used by Deca Aloe Arborescens US LP is produced from 5-year old Aloe arborescens plants harvested at the proper time, processed by grinding the whole leaf into a liquid without heating, cold pressing or freeze drying in order to retain all the active glucomannan polysaccharides (4%), such as mannose (Acemannan) (2 ml per serving) to provide maximum immune system support.** This product also contains raw, unpasteurized, pesticide-free honey (6.4 g per serving) and 1% alcohol for the purest and best absorption when taken short or long term.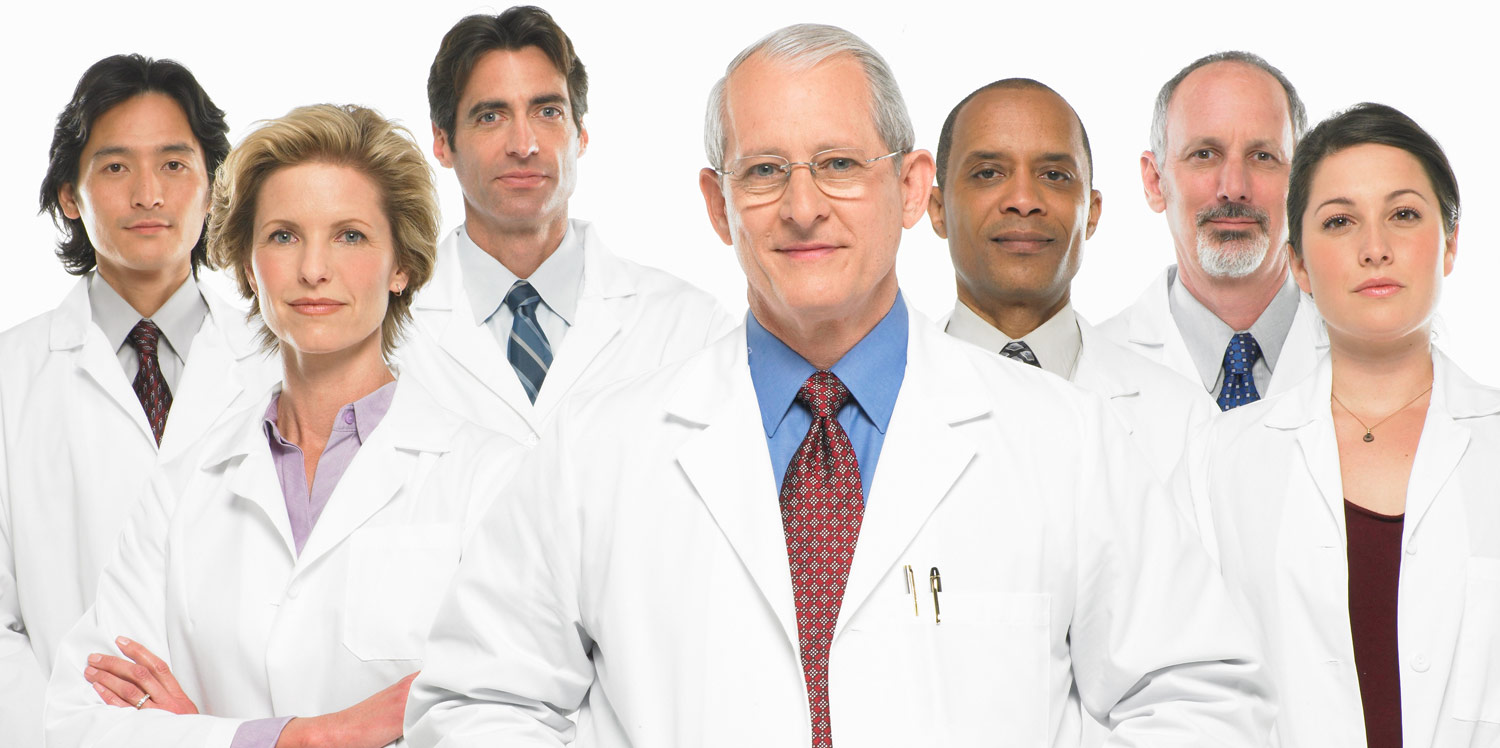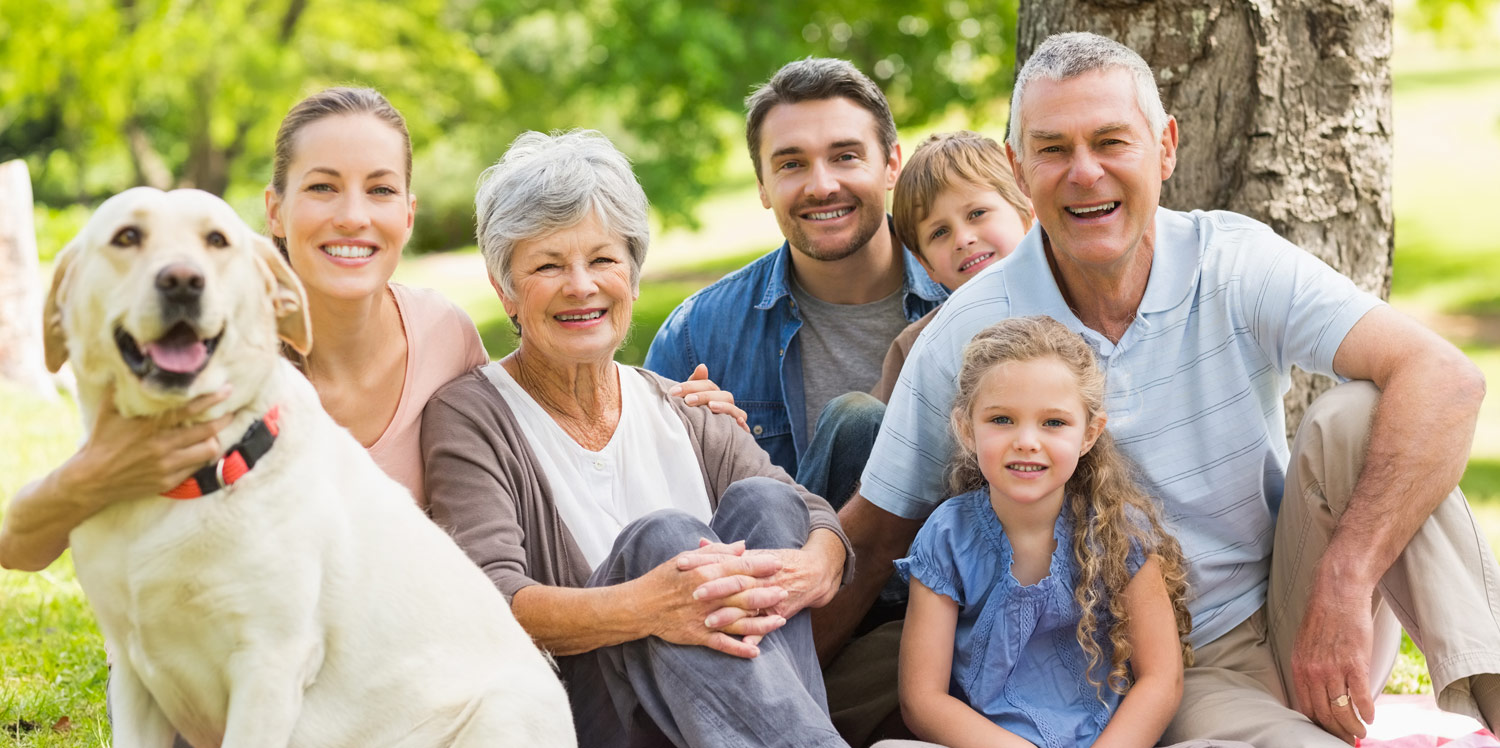 Physicians are authorized by federal law under the Orphan Drug Act of 2005 to recommend this formula as a MEDICAL FOOD for the dietary management of medical conditions.
(The Orphan Drug Act of 2005 defined Medical Foods and authorizes physicians to recommend them as "…a food which is formulated to be consumed or administered internally under the supervision of a physician and which is intended for the specific dietary management of a disease or condition for which distinctive nutritional requirements, based on recognized scientific principles, are established by medical evaluation…." Section 5(b) of the Orphan Drug Act (21 U.S.C. 360ee (b) (3))
SERVING
Recommended Use:
Use product for 10 days, discontinue for 10 days and then repeat cycle indefinitely as needed. For special use take daily indefinitely without a 10 day break. For health maintenance take 10 day therapy once every three months.
ADULTS
Age 12 and Older:
Mix one tablespoon in 2 to 4 oz. of water 3 times a day (breakfast, lunch, dinner) 20 minutes before each meal.
CHILDREN
Children under 6 years of age:
Consult a health care provider.
Children 6 to 12 years:
Mix one teaspoon in 2 to 4 oz. of water twice daily, 20 minutes before mealtime.