Deca Aloe's unique aloe and honey formula is world-renowned for its ability to positively effect multiple bodily systems simultaneously. Often consumers begin taking it for one health issue, but continue to rely on this powerful supplement for numerous, sometimes unexpected benefits!
Multiple Health Benefits – One Single Supplement
Key benefits of this unique aloe and honey formula:
Fortifies and rejuvenates immune function
Aloe Polysaccharides (acemannan) stimulate and modulate the number and intensity of macrophage (natural killer white blood cells) that ingest and destroy dysregulated, aberrant cells
Aloe Glucomannan saccharides activate immune response through the increased expression of defensive cytokines of interleukin-1, interleukin-6, INF and TNF
Aloe Anthraquinone promotes healthy blood sugar levels and gentle, whole-body cleansing of harmful toxins and waste
Aloe components stimulate intestinal motility to help normalize the function and structure of the gastrointestinal system, which can reduce overall stress on the entire immune system
Improves cellular metabolism and boosts overall energy production
Promotes cardiovascular and colon health, while encouraging a healthy appetite and bowel regularity
Offers selective antiviral activity against influenza viruses
CLINICAL STUDIES
Recent clinical studies reveal this formula supports immune health due in part to the synergistic activity among the 200 phytonutrient constituents found in the sap, gel and the entire whole leaf of the botanical Aloe Arborescens which has the highest concentration of these properties of all the known 250 aloe varieties, including Aloe Vera.
Complete details on the many prestigious studies focused on the ingredients found in this unique aloe and honey formula available here.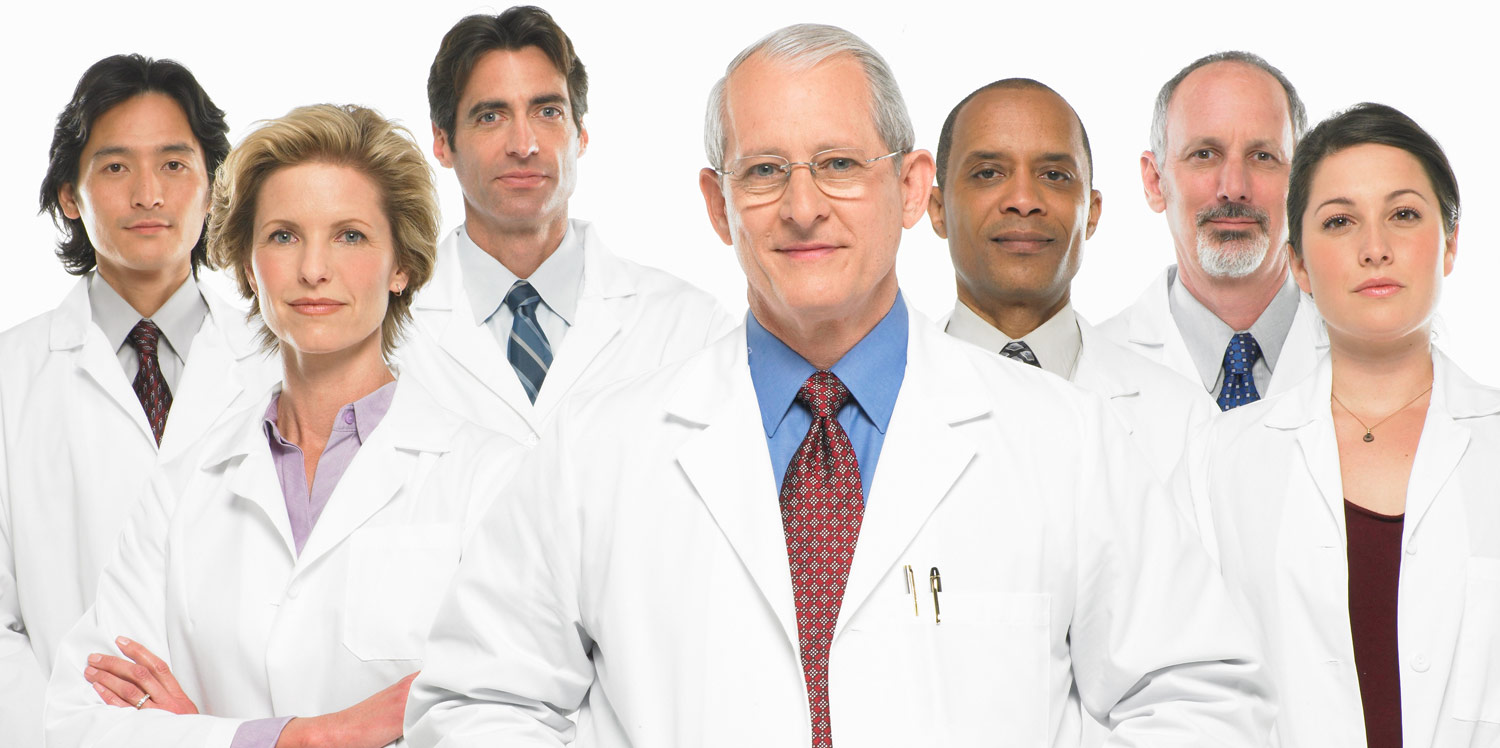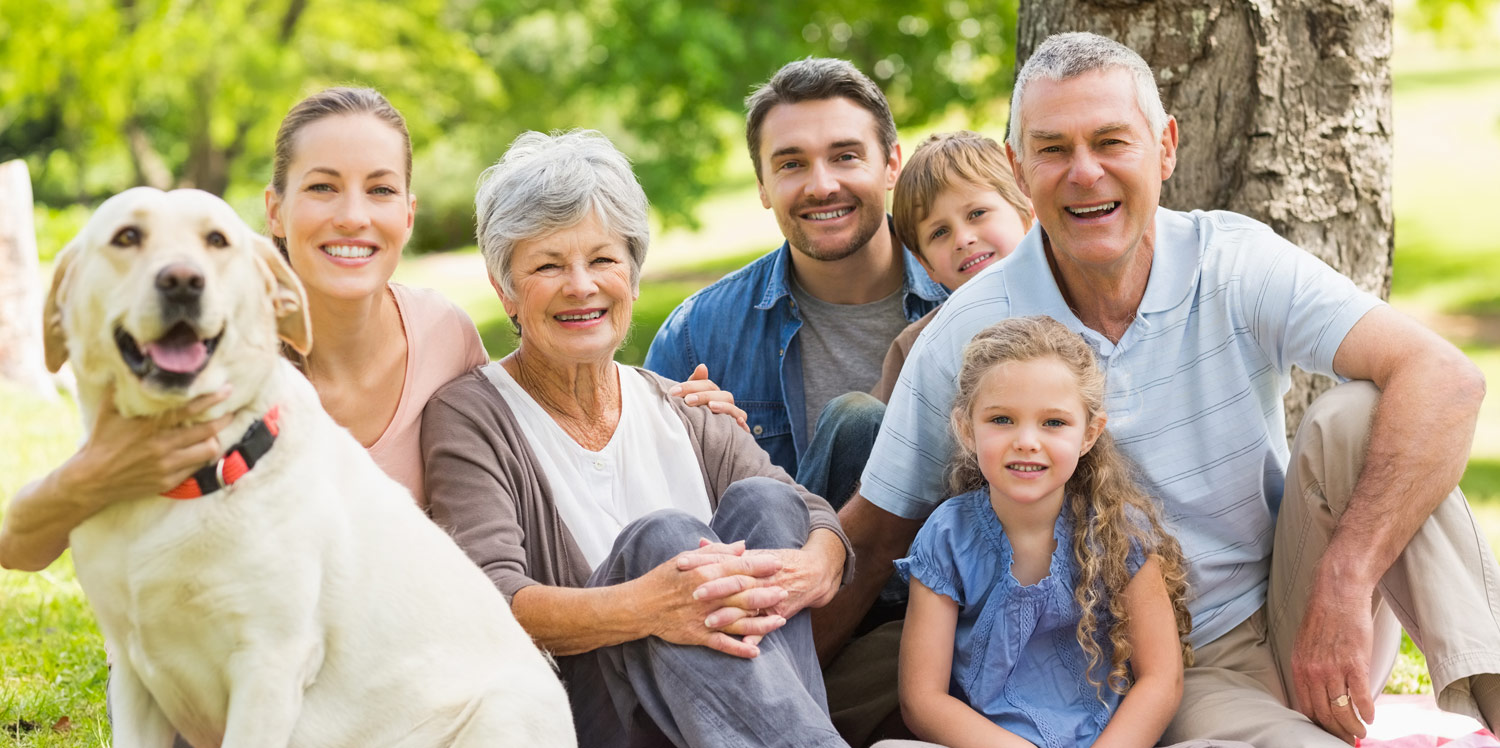 Physicians are authorized by federal law under the Orphan Drug Act of 2005 to recommend this formula as a MEDICAL FOOD for the dietary management of medical conditions.
(The Orphan Drug Act of 2005 defined Medical Foods and authorizes physicians to recommend them as "…a food which is formulated to be consumed or administered internally under the supervision of a physician and which is intended for the specific dietary management of a disease or condition for which distinctive nutritional requirements, based on recognized scientific principles, are established by medical evaluation…." Section 5(b) of the Orphan Drug Act (21 U.S.C. 360ee (b) (3))
SERVING
Recommended Use:
Use product for 10 days, discontinue for 10 days and then repeat cycle indefinitely as needed. For special use take daily indefinitely without a 10 day break. For health maintenance take 10 day therapy once every three months.
ADULTS
Age 12 and Older:
Mix one tablespoon in 2 to 4 oz. of water 3 times a day (breakfast, lunch, dinner) 20 minutes before each meal.
CHILDREN
Children under 6 years of age:
Consult a health care provider.
Children 6 to 12 years:
Mix one teaspoon in 2 to 4 oz. of water twice daily, 20 minutes before mealtime.