Physicians, Health Care Practitioners, Clinicians, Health Food / Dietary Supplement Vendors, and Non- Profit Clinical and Scientific Research Organizations you are invited to establish a wholesale account.
We drop ship to your designated location individual orders or bulk orders.
BECOME A RESELLER
Sign up as a Reseller and offer our fantastic products to your own customers and patients. It costs nothing to apply. All we need is some basic information about your business and once your application is typically approved in just a couple of minutes online you'll have immediate access to all of our products at wholesale cost.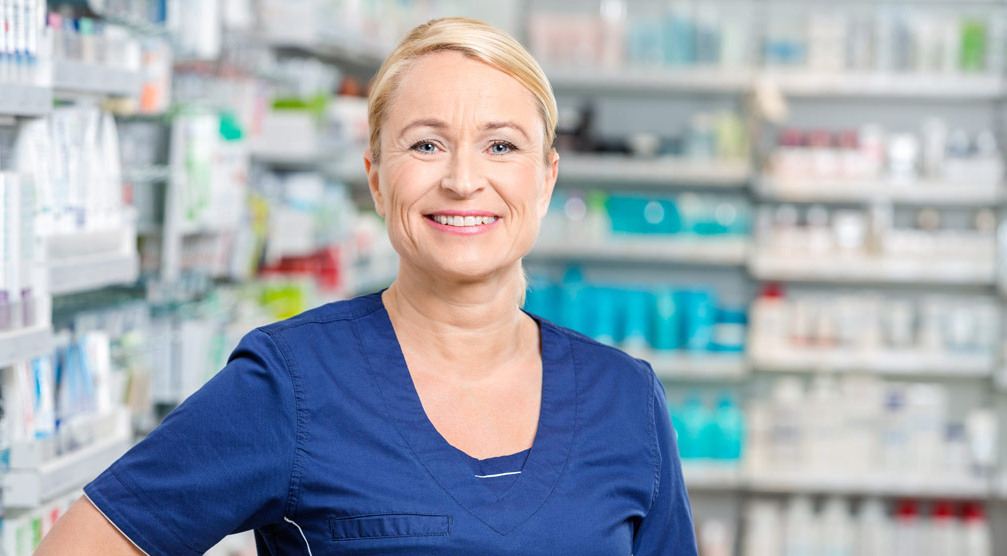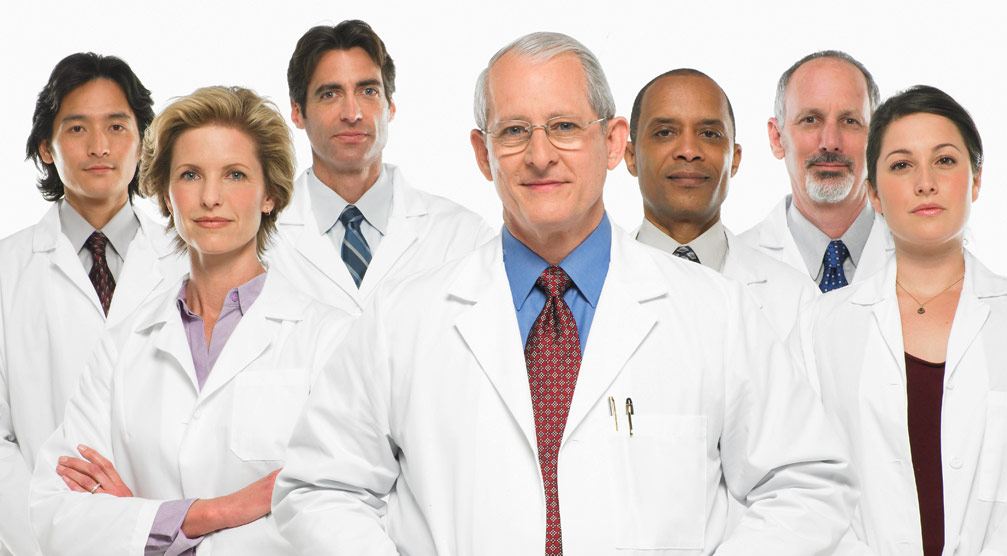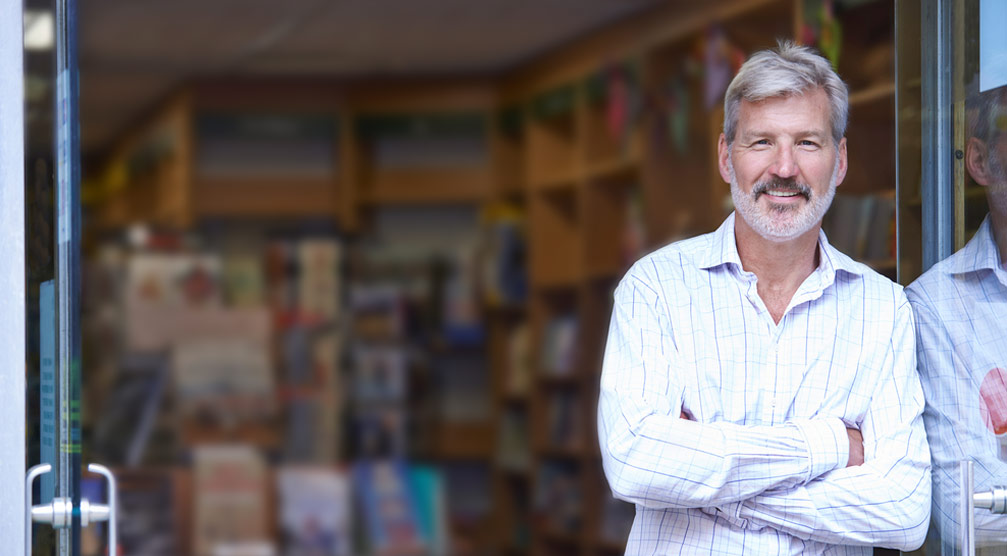 If you live in the UK or mainland Europe, you can still enjoy the inflammation-busting benefits of this effective product!
Please visit the European partners at www.AloeDeca.com to place your order.